Filler Masterbatch and Transparent Filler Masterbatch: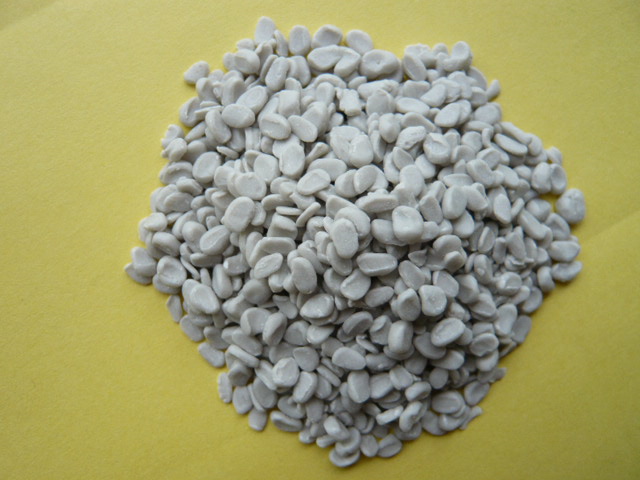 Talc Filler Compound
Act as Engineering Plastic modifying material. Optimal for transparent HDPE film.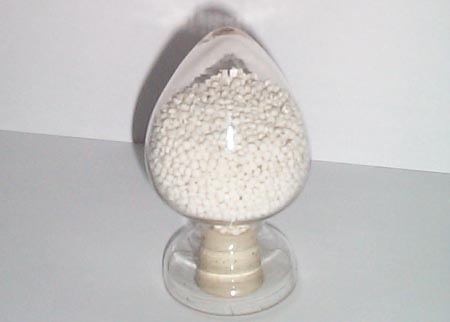 Calcium Carbonate Filler Additive
PE/PO/PP/PS/AS/ABS/PVC/EVA grades available, modify physical property and reduce cost.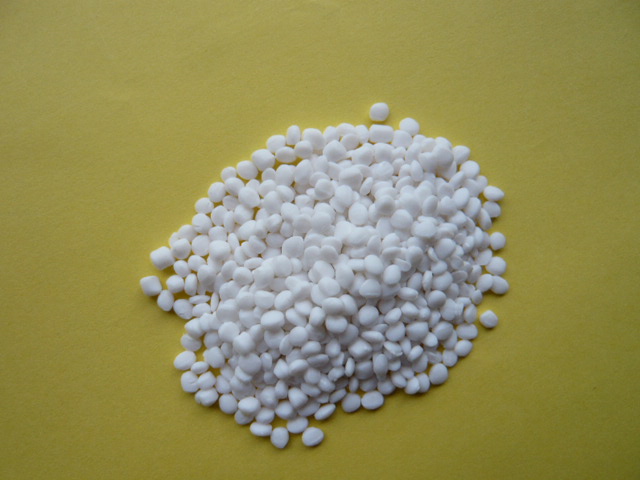 Barium Sulfate Filler Compound
Good for transparent LDPE film, have function of Optical Brightener.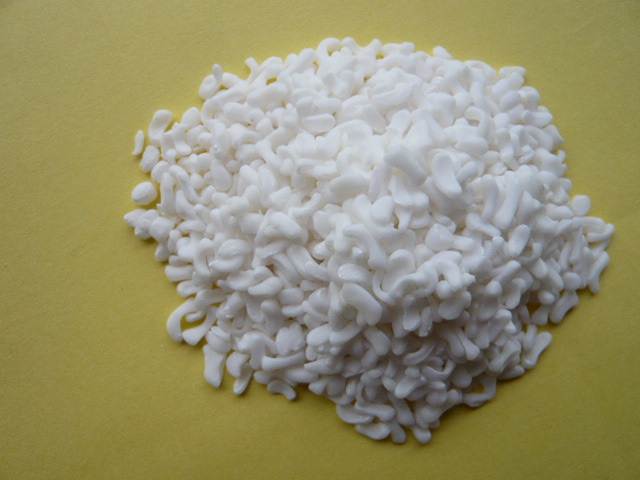 Sodium Sulphate Filler Masterbatch
Good for transparent LDPE film.
Plastic filler masterbatch named as filler compound,filler additive,filler agent,plastic filled composite,filled extender,plastic filling granules.